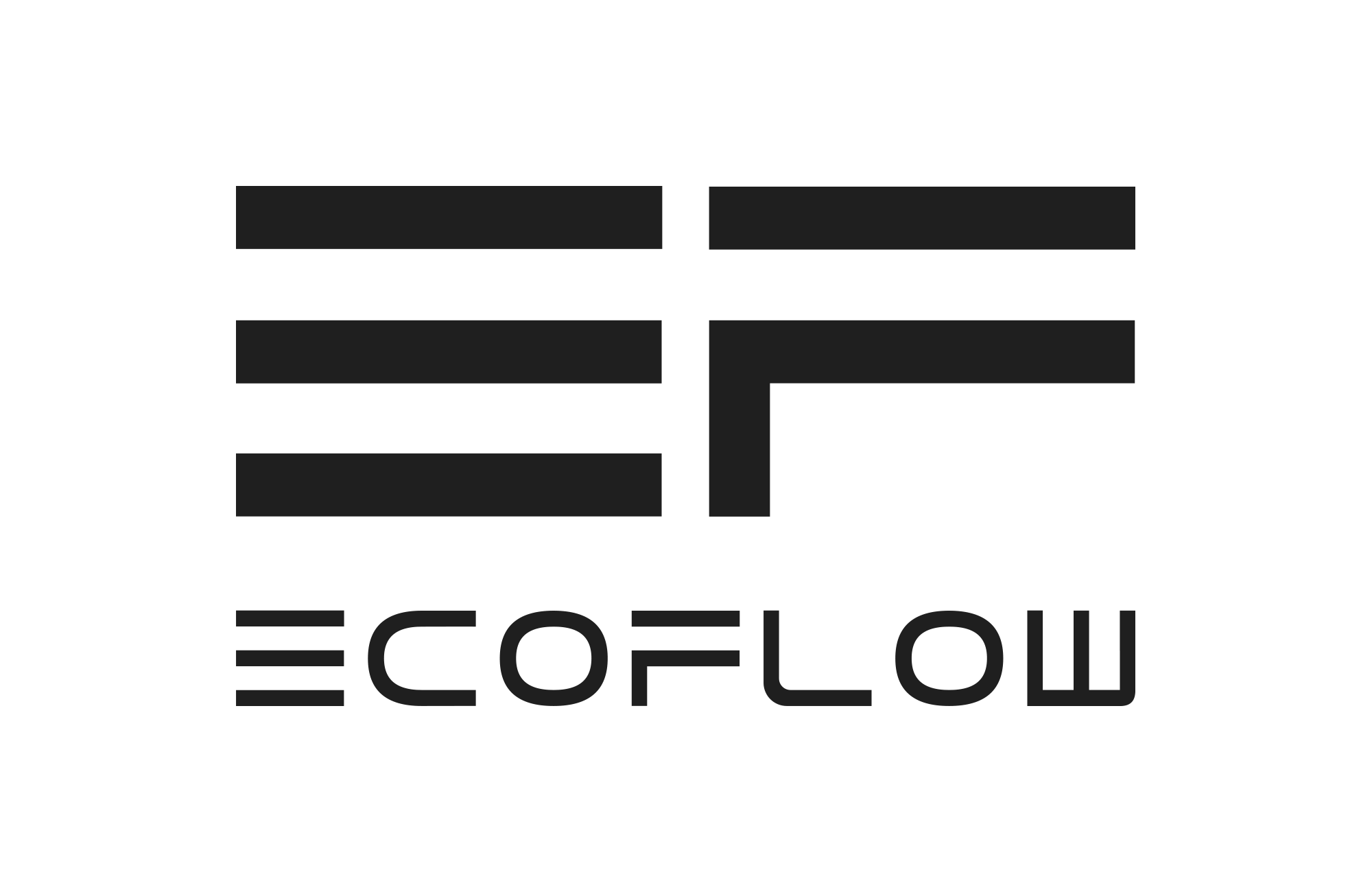 SPS official supplier (since 2019)
Many modular energy solutions
Products with the best advanced technology
View all Ecoflow PowerStream products here
Generate your own energy this summer and save on your energy bills. Discover the benefits with our wide range of products. With the Ecoflow Balcony System, a smart and affordable energy solution, save up to 1,000 kWh per year on your energy bill. Transform your balcony into a power plant, not only generating energy during the day, but also cleverly storing it for use during peak times in the evening. Save costs, reduce your carbon emissions and enjoy independence from the grid, right from your own balcony. Explore our range of solar panels, power stations and micro-inverters and make the switch to clean energy for a sustainable future today.
What is a balcony system?
An Ecoflow balcony system is an effective and efficient way to generate solar energy and with the help of a micro-inverter, convert the stored energy into usable electricity. This generated energy can be fed back into the grid, while excess energy can be cleverly stored in a Power Station or other battery solution. This allows you to use the energy at night and power household appliances, reducing your dependence on the grid and saving on your electricity costs.

In addition, Ecoflow offers a hassle-free installation that is effortless with the help of the included manual.
Who is a balcony system suitable for?
Balcony systems are an excellent choice for a wide range of people who want to become less dependent on the power grid and save money on their electricity bills. They are especially beneficial when:
People already have a solar panel and microinverter system installed and want to add battery solution to their existing setup;
Do not have solar panels or microinverters but want to install a balcony storage system to take advantage of renewable energy;
Living in apartments or other urban environments where space is limited;
Want to reduce carbon emissions and contribute to a more sustainable future.
Can a balcony system power my entire house or apartment?
An Ecoflow balcony system with an 800W output generates an average of 1,000 kWh of electricity per year, which is usually insufficient to power your home. Nevertheless, this system can help reduce dependence on the electricity grid.

At a market-based electricity price of 30 cents per kWh, a balcony system can save 300 euros annually, resulting in an average payback period of 5 years. This makes it not only cost-effective, but also an environmentally friendly choice that contributes to more sustainable energy consumption.
Installing the balcony system
Installing solar panels on your balcony with an integrated balcony system and battery storage provides a convenient way to generate your own renewable energy. The process begins with careful planning: select the optimal position for the panels and make sure there is enough space available to achieve maximum efficiency. The installation process itself usually requires the assistance of two people, but thanks to the all-in-one balcony system and the accompanying manual, connecting is effortless and user-friendly. This allows you to start reducing your energy bills right away.
Total control of your energy
When you choose an Ecoflow Power Station, it offers the ability to store excess energy in a smart way. This allows you to benefit from continuous solar energy at all times, 24/7. To have complete control over your energy use, you can add convenient accessories, such as the Ecoflow Smart Plugs. With these extra additions, you can closely monitor your energy consumption and power your appliances with maximum efficiency.
Find your ideal combination
Within our extensive range, you have a choice of various combinations to suit your specific energy needs. Are you considering the 600 watt micro-inverter or would you rather go for the powerful 800 watt? With the 800 watt inverter you have the capacity to supply back up to a maximum of 800W. When ordering a complete bundle, you have a variety of Power Stations to choose from, giving you the opportunity to make a selection that perfectly suits your needs and energy requirements.

The versatile Ecoflow Power Stations not only serve as a valuable addition to your balcony system, but are also invaluable for your mobile energy needs. Their handy and compact design makes them easy to carry, ideal for a variety of situations. This gives you the flexibility to charge your devices wherever you are.
Below is an overview of suitable Power Stations that can seamlessly fit your needs.
Ecoflow Smart Plug
The Ecoflow Smart Plug is an innovative, energy-saving smart plug. Specially designed by EcoFlow, this smart plug works seamlessly with the Ecoflow PowerStream Micro Inverter 600W/800W. When the Smart Plug is paired with an appliance with high energy consumption, such as a washing machine, the micro inverter automatically switches to the most cost-efficient mode, resulting in cost savings for users.
By monitoring the energy consumption of connected appliances in real time, the Smart Plug can accurately assign the appropriate level of electricity to each appliance. Any surplus is forwarded to an Ecoflow Power Station. During peak hours, home use is prioritized and remaining energy is stored for later use, especially during off-peak hours. This allows for a more efficient and targeted distribution of energy, resulting in savings and optimal use of power.
Ecoflow Single Axis Solar Tracker
The Ecoflow Single Axis Solar Tracker is a single axis tracking system for solar panels, where the pivot point of the photovoltaic support structure is installed parallel to the surface. This system allows the solar panel to rotate around its vertical axis in a north-south direction. This allows you to change the angle of incidence of the panel, allowing sunlight to fall perpendicular to the panel and increase the efficiency up to 60%.